The course at the University of Warsaw is open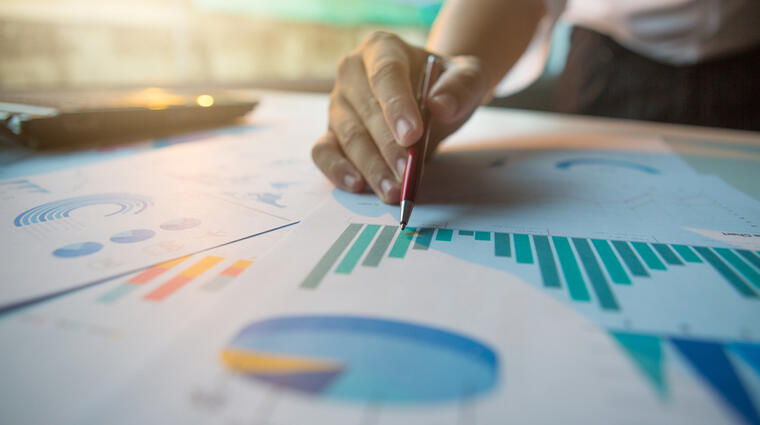 The course at the University of Warsaw is open
The University of Warsaw is opening applications for the Sociology of Elites: Case Studies and Methods course, which will take place online from September 30 to October 15, 2021. The course is intended for doctoral students and young researchers in master's programmes in social sciences, and for students of Charles University is free. It contains a series of lessons from Polish scientists dealing with elites, with whom participants will also have the opportunity to discuss their own research projects, as well as acquaintance with research methods in the field.
If you are interested, please send your CV, a recommendation from the tutor / teacher and a short description of your research to a maximum of 1 page (all in English) to: andrzej.turkowski@uw.edu.pl. You can also send any questions to the same address.
You can find more information in the enclosed leaflet with one change - applications can be sent until September 23, not only until September 15.