Conditions of public presence of state final exams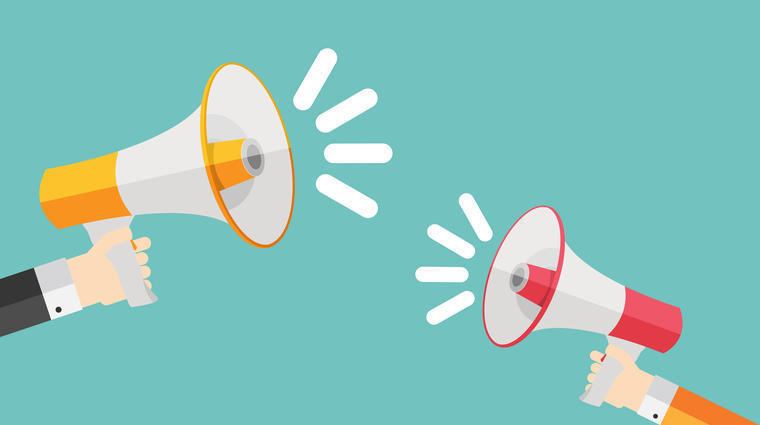 Conditions of public presence of state final exams
Based on the government resolution from April 30, 2020, which allows the presence of a maximum of 15 students in classes, it is possible to take the final state examination in a present form (with public participation possible) in addition to the still preferred distance form. 
Those who want to participate in the state final exams as a public must sign an affidavit stating that there are no symptoms of viral infectious disease (eg.: fever, cough, shortness of breath, sudden loss of taste and smell, etc.). The public, as well as students, are obliged to provide a written statutory declaration and submit it to the head of the examination commission
At the same time, they can stay on the premises of FSV UK only if they are without acute health problems corresponding to a viral infectious disease.
Download the statutory declaration here.