A scholarship fund for students in financial distress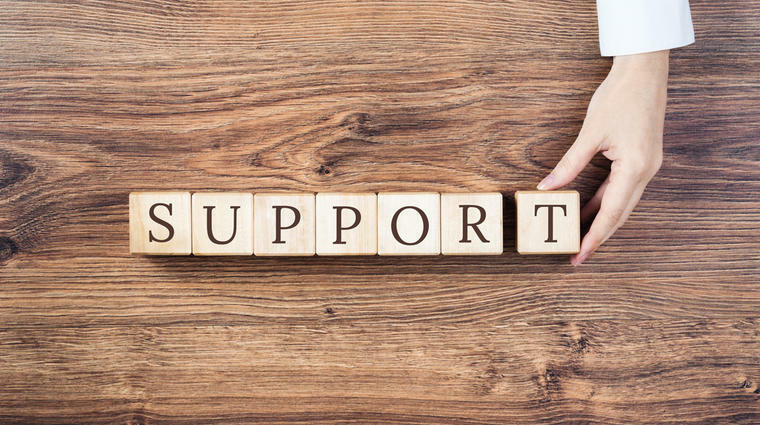 A scholarship fund for students in financial distress
The Faculty of Social Sciences has released funds to be used for scholarships for students working for individual institutes. A scholarship fund is available for students in financial distress due to COVID-19 pandemic.
At ISS FSV UK, students can receive this scholarship for one of the following aids:
preparing materials for news on the Institute's website
editing Facebook pages
preparing documents for data update on the Institute's website
If you are in financial distress and you are interested in helping out at the institute, do not hesitate to contact pr.iss@fsv.cuni.cz.