Sign up for the KVAS event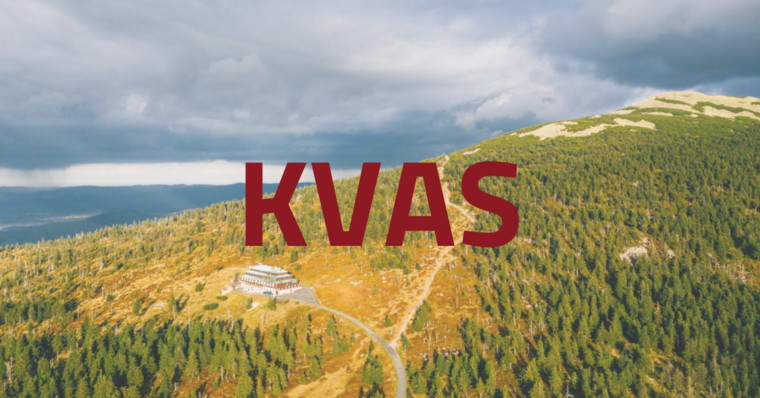 Sign up for the KVAS event
Dear colleagues,
We warmly invite you to the next KVAS, a meeting of teachers and students interested in social anthropology and qualitative research. 
The autumn KVAS will take place from 19 to 21 November at Patejdlova bouda (Špindlerův Mlýn, Krkonoše mountains). The accommodation is covered by ISS funds. Please find the program of the event and further information in the attachment.
Please register your participation here.
We are looking forward to seeing you,
Jakub Grygar, Martin Hájek, Barbora Spalová, Ema Hrešanová, Zdeněk Uherek, Alessandro Testa.