A warm welcome to our two new colleagues at the Department of Sociology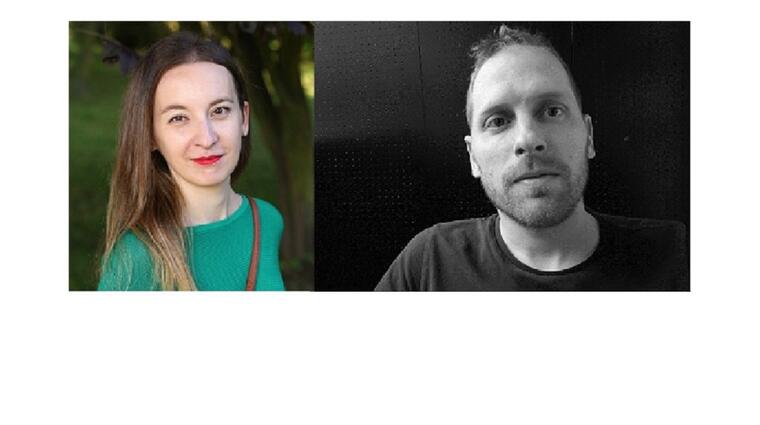 A warm welcome to our two new colleagues at the Department of Sociology
It is our pleasure to welcome our two new colleagues. Dr Jaroslava Hasmanová Marhánková a Dr Tomáš Dvořák have joined the Department of Sociology as Assistant Professors.
Dr JAROSLAVA MARHÁNKOVÁ HASMANOVÁ received her PhD at the Faculty of Social Studies, Masaryk University, Brno. Using qualitative methods, she studies the issues of ageing, corporeality and gender. Her second main research interest is located within sociology of health and medicine. Her previous research projects focused for example on the analysis of politics of active ageing, grandparenting practices and anti-vaccination movement in the Czech Republic. Her recent publications include books "Activity as a project. Discourse of active ageing and its reflection in the lives of seniors" (2013) and "Grandparenting in current Czech society" (2018). In her current research project Partnership in later life she investigates the impact of various partnership trajectories and formations on the experience of ageing. She also participates in nternational project Ageing as Future as the coordinator of the qualitative part of the project for Czech Republic.
Dr TOMÁŠ DVOŘÁK  studied sociology at the Faculty of Social Sciences, Charles University. He works in the field of political sociology and methodology of empirical research. He focuses on topics that include direct democracy, political values, populism and the changing nature of the Czech party system. At present, he works on a project (The Effect of Populism on Young Citizens) that deals with political socialization. In other words, on the process of formation of political attitudes and values of young Czechs.