Student money for summer semester 2022/2023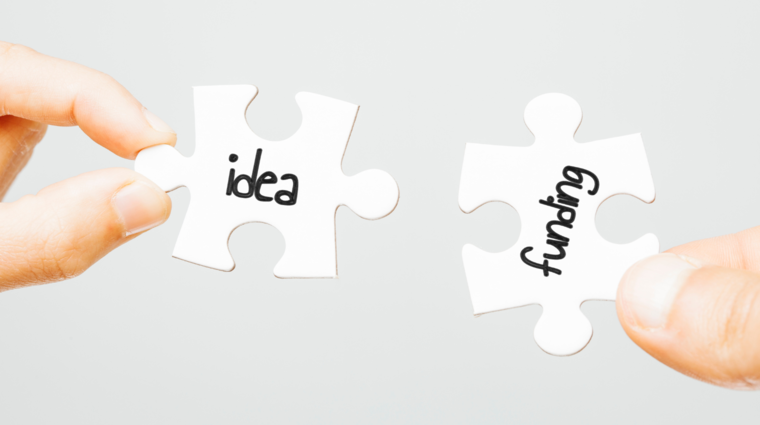 Student money for summer semester 2022/2023
The Academic Senate of FSV UK announces a call for applications for student money for the summer semester 2023.
The deadline for applications is 17 February 2023 at 11:59 p.m. The meeting of the student chamber of the Academic Senate of FSV UK concerning student money will take place on Monday 20 February 2023 at 17:00, room H013 (Hollar building). Applicants will be informed about the details of the meeting including schedule of the presentation of their projects via e-mail. If necessary and justified, the meeting may be held online via one of the common platforms.
To apply with your project, fill in this form.
All submitted projects must meet the conditions listed here.