Barrande Fellowship Programme 2023 for PhD students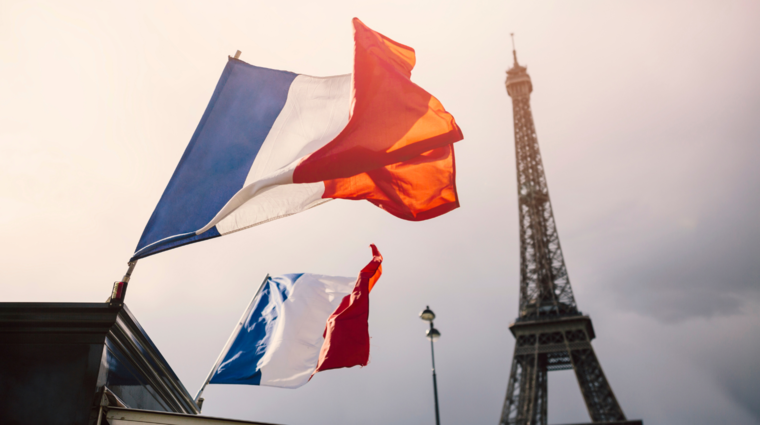 Barrande Fellowship Programme 2023 for PhD students
The Barrande Fellowship Programme offers a monthly stipend of 1,500 EUR for all PhD students registered at Czech universities to support:
short research stays for 1 to 3 months in France
5-month stay every year for a maximum of 3 years within the cotutelle scheme - the double degree PhD programme under joint supervision (cotutelle de thèse)
Deadline for submitting the application is February 12, 2023. The applications are to be sent to aia@dzs.cz. More information at French Institute in Prague and also on the webpage of Dům zahraniční spolupráce. The general rules and details of the application process are here
Presentation webinars will be held on December 7, 2022, from 11 to 12 am for students registered in the Czech Republic wishing to go to France (prior reservation needed at this link).
See more information here.