Centre for the Care for the Soul was established at Charles University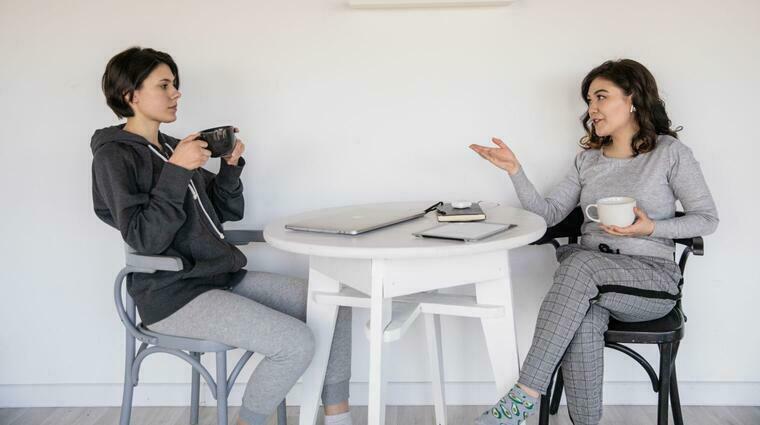 Centre for the Care for the Soul was established at Charles University
On February 1, 2023, the Centre for the Care for the Soul of Charles University was established. In this way, they want to supplement the services offered so far with broadly conceived spiritual care. The center is non-denominational and inter-religious.
What we offer?
They are dedicated to spiritual accompaniment, counseling and therapy of people from secular and different religious areas.
They organize interactive courses, public lectures, discussions and workshops, stops with meditation
They  offer conversations on spiritual searching, problems and questions concerning spirituality.
They connect care for spiritual life, resilience, value orientation and interpersonal relationships.
They create a low-threshold space for people from different backgrounds and fields, cultures and religions.
They support the meeting of Czech and foreign academic communities.
You can make a reservation here: Reservation app. The appointments take place in Hybernská Campus, entrance 2D, 1. floor on the right.
1. 3. 2023