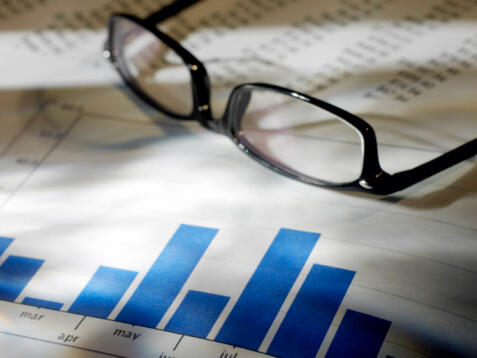 The courses evaluation
Dear students,
I would like to kindly ask you to fill out anonymous electronic questionnaires to evaluate courses taught during the summer semester 2019. The system will be opened between 3 June and 23 June 2019.
The courses evaluation is an important and unique opportunity to express your opinion, may it be positive or negative. The results of these anonymous questionnaires are used for Faculty awards (the Golden course award for the best taught courses) as well as by the directors of institutes and heads of departments who conduct interviews with teachers of the problematic courses. The evaluation is also important for your fellow student who use it for selection of elective courses as well as specific lecturers or seminar leaders. Please keep in mind that you can express your specific opinions in the open comments sections, which are frequently more informative than the actual number evaluation.
You will receive an email with a link to the evaluation of courses that you have registered for this semester. Questionnaire is available at http://hodnocenifsv.ff.cuni.cz/ and the login uses your SIS credentials.
Should you have any questions or suggestions as for the evaluation structure, please do not hesitate to contact me at LK@fsv.cuni.cz.
Thank you for your cooperation.
With kind wishes,
Ladislav Kristoufek
Vice Dean for Student Affairs