International Research Project SustainAction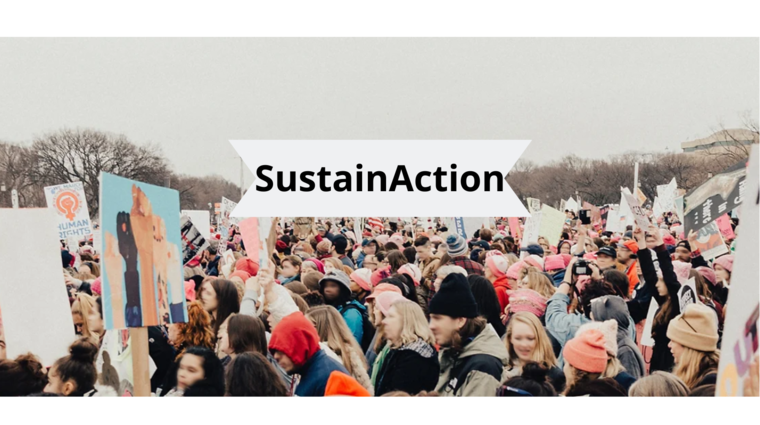 International Research Project SustainAction
Our colleague RNDr. Michaela Pixová, Ph.D. is involved in the reasearch project Sustaining Civil Society in the Context of Multiple Crises: Hubs of Engagement in Central and Eastern Europe and Sweden.
This International Project of Activist Researchers is funded by the Foundation for Baltic and East European Studies.
The project examines the genealogies of the existing local/national/global crises related to the economy, housing, the climate, food, the pandemic and gender equality, and explore how people respond to these crises collectively.
To find out more about the project, see the website https://www.sustainaction.org/