Language Centre invites you to American Zeitgeist movie Tuesdays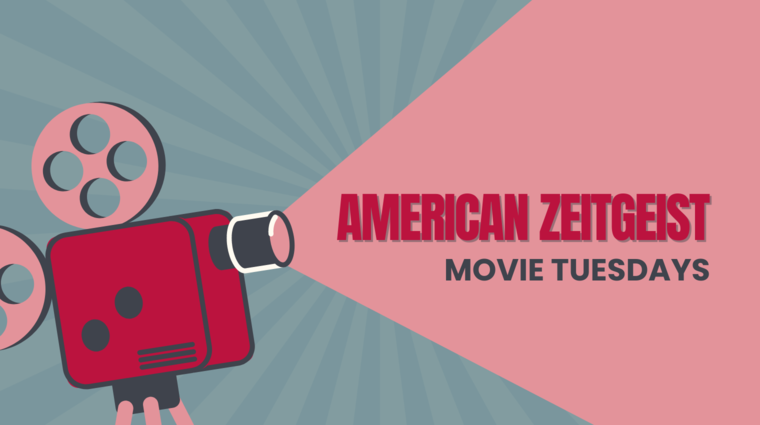 Language Centre invites you to American Zeitgeist movie Tuesdays
In addition to watching interesting films illustrating the zeitgeist of four different generations living in the USA, you will also learn what specific phrases and idioms were used at that time.
Where? Hollar, Room 110
When? Tuesdays 5 PM – 7 PM
14th March: Baby Boom Generation (born 1946-1964)
The Graduate (1967) - This film, starring Dustin Hoffman, explored themes of youth disillusionment and rebellion against societal expectations and is often associated with the counterculture of the 1960s.
28th March: Generation X (born 1965-1980)
Reality Bites (1994) - This film, starring Winona Ryder and Ethan Hawke, explored themes of post-college disillusionment and the search for identity in the 1990s.
11th April: Millennials (born 1981-1996)
Frances Ha (2012) - Directed by Noah Baumbach, the film follows a young woman named Frances as she navigates her early twenties in New York City.
25th April: Generation Z (born 1997-2012)
Eighth Grade (2018) - Directed by Bo Burnham, the movie follows a 13-year-old girl navigating the ups and downs of middle school in the age of social media.
https://www.facebook.com/cjp.fsv.uk