Study, research and language stays in Italy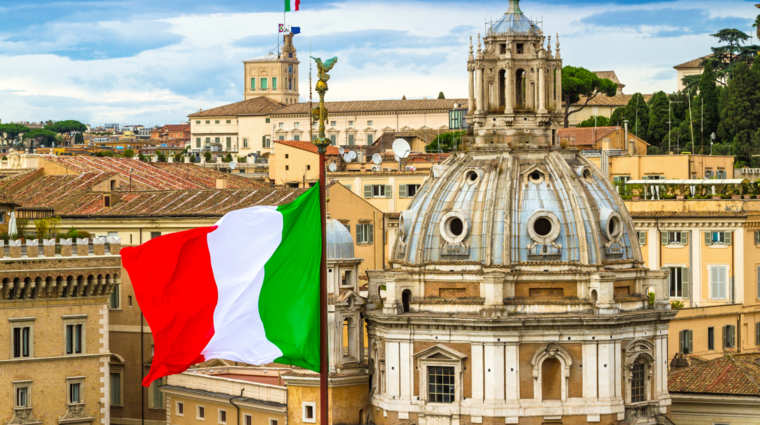 Study, research and language stays in Italy
The Italian government is offering scholarships of €900 per month for study, research and language stays in Italy for the academic year 2023/2024. Students of Master's and PhD study programs can apply for the stays.
Types of stays:
study and research stays for MSP and DSP students lasting 6-9 months
double-supervised PhD study projects lasting 6-9 months
advanced art, music and dance courses (AFAM) lasting 6-9 months
advanced Italian language and culture courses lasting 3 months
Application submission: via the Study in Italy portal
Application deadline: June 9, 2023 by 2 p.m.
More information: in English and in Italian