Submission of application to study at ISS is open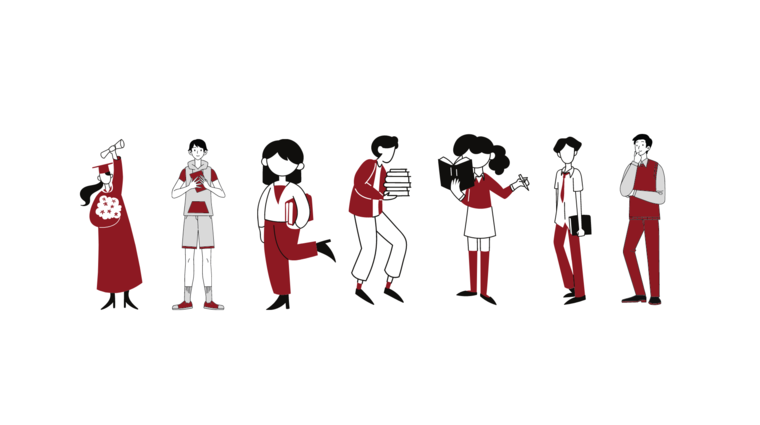 Submission of application to study at ISS is open
Applicants can submit their application for bachelor's and master's degrees at ISS from 1st November, 2020. The submission ends on 30st April, 2021. Early-bird submission for students from visa-seeking countries ends on 28th February, 2021.
Important links: 
Information on how to apply can be found here. 
We look forward to seeing you!