Workshop of the Visegrad Fund project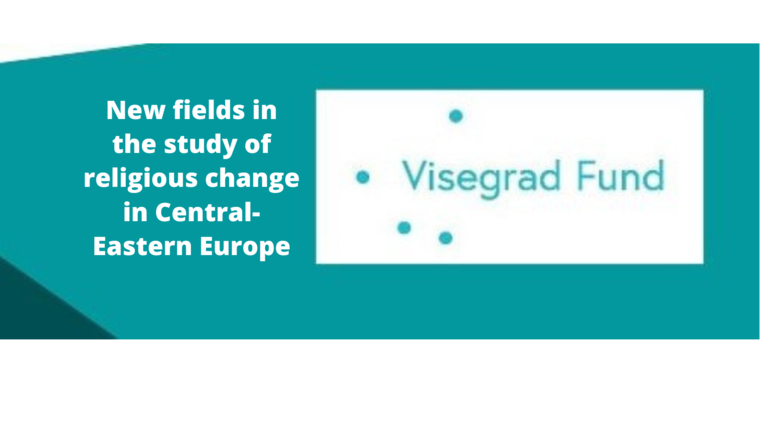 Workshop of the Visegrad Fund project
New fields in the study of religious change in Central-Eastern Europe
This two-day hybrid (in Bratislava or online) workshop addresses emergent religious practices and the shifts in traditional religious institutions in the Visegrad countries and their vicinity.
Submissions for papers should include a max. 300-word abstract and state your level of studies and institutional affiliation.
Deadline for proposals: March 1, 2023. Please submit your proposal to Zuzana Bártová, Agata Ładykowska and Viola Teisenhoffer to the following email addresses at the same time: zbartova@tf.jcu.cz, agata.ladykowska@fsv.cuni.cz, teisenhoffer.viola@gmail.com
In case of any questions do not hesitate to contat Ms. Ładykowska - agata.ladykowska@fsv.cuni.cz.
To find out more abouth the workshop: Call for Papers - Religious Change.pdf