Call for the Erasmus+ Staff Mobility for July - September 2023 is now open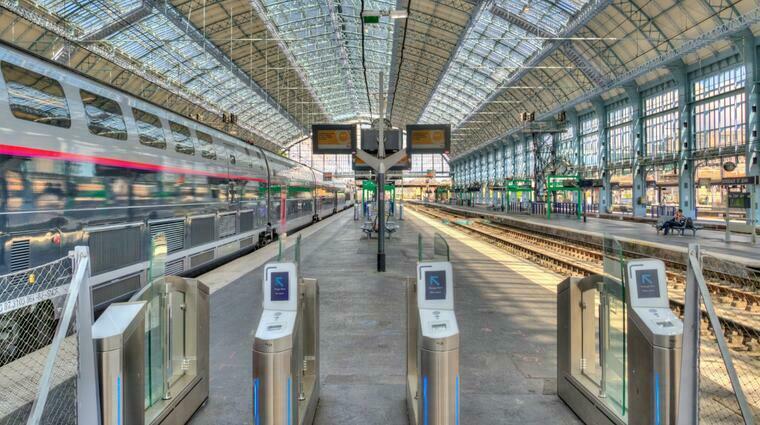 Call for the Erasmus+ Staff Mobility for July - September 2023 is now open
The call for the Erasmus+ Staff Mobility for July - September (included) 2023 is now open.
Applications are to be submitted from May 1, 06 a.m. to May 31, 3 p.m. The applications submitted after the deadline will not be accepted, nor the ones sent via email. 
As in previous calls, employees enter the process by submitting an application. Applications are now submitted through the IS Věda application in the PAS (Projects and Competitions) module. All university employees have access to the application after logging in through the Central Authentication Service (CAS).
The system contains general rules for mobility and other supporting information (e.g. amount of grants, sample Mobility Agreement). Manuals for applicants and, now, also for guarantors, are again available directly on the main bulletin board after logging into the PAS module.
The applicant will primarily fill in information about the planned mobility and, using the system, they will request the approval of the superior employer, who assesses the professional and language requirements of the employee for the trip abroad.
Please find the Erasmus+ Staff Mobility Notice at the faculty website for detailed information about the call and mobility for staff and academics.  
Should you need more information or assistance please do not hesitate to contact the International Office, namely Ing. Radek Kovács at outgoing@fsv.cuni.cz or phone number +420 222 112 235.