Call for proposals for joint initiatives with the University of St Andrews in 2023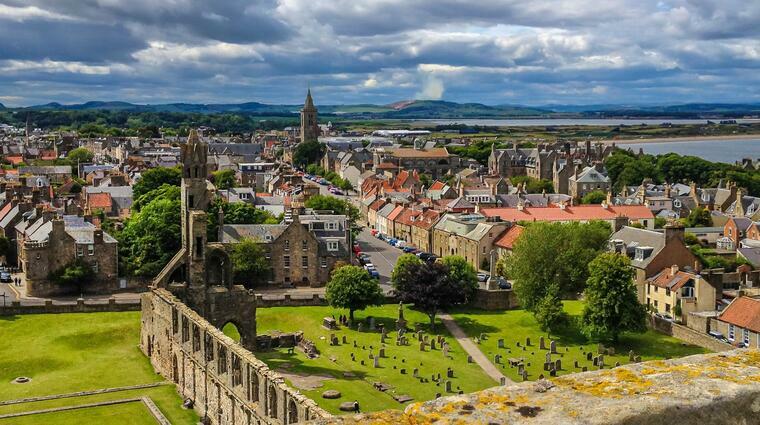 Call for proposals for joint initiatives with the University of St Andrews in 2023
Charles University and the University of St Andrews have established a joint seed funding scheme with the goal of facilitating cooperation. This represents the second call for proposals for joint initiatives between CU and UoStA following a pilot launch in 2022. The funding shall enable academic staff from all disciplines to identify complementary strengths, explore areas of synergy, and develop outstanding future projects in research and academic innovation.
Possible formats for cooperation may include:
Intensive research seminars or workshops
Pedagogical workshops (e.g. exploring digital or other course collaboration)
Short-term research stays
Graduate summer/ winter programmes
Collaborative Online International Learning (COIL) projects
Detailed information about the call can be found here. The deadline for applications is 5 May 2023, 6:00 p.m. The applications have to be submitted through this link.
The applications must contain the following documents:
CV of the applicant from Charles University
CV of the applicant from the University of St Andrews
Letter of recommendation of the Charles University faculty management
Letter of recommendation of the University of St. Andrews faculty management