POINT programme call: June 15 - 30, 2023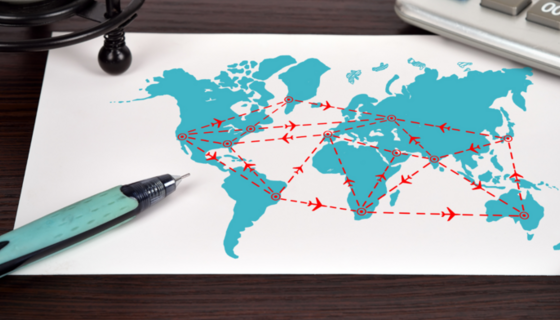 POINT programme call: June 15 - 30, 2023
For the spring 2023 round of the POINT program, applications for support can only be submitted from June 15 to June 30, 2023.
Applications can be submitted only online via systém interních soutěží UK, which will be opened on June 15, 2023 at 6:00 in the morning.
Due to the repeated postponements of the POINT program call, applicants will be able to apply for a financial contribution for mobilities held from 1 May 2023. This means that, quite exceptionally, they will also be able to apply for mobilities that will end before the start of the POINT programme call on 15 June 2023.
Due to the shortened period during which it will be possible to submit applications in the IS Věda UK system, we recommend that applicants secure all mandatory attachments to the application before the start of receiving applications.
More information here.